Making the most of our growing spaces is a big part of gardening, so it's no surprise that growing vertically is a new gardening trend for 2022. This is perfect for smaller growing spaces like patios, balconies and even indoor gardens.
Growing vertically isn't just a good way to make the most of your space, it can also be an easier and more fun way to manage your plants! So we have come up with a few ways you can start gardening vertically today!
Vertical Vegetable Gardens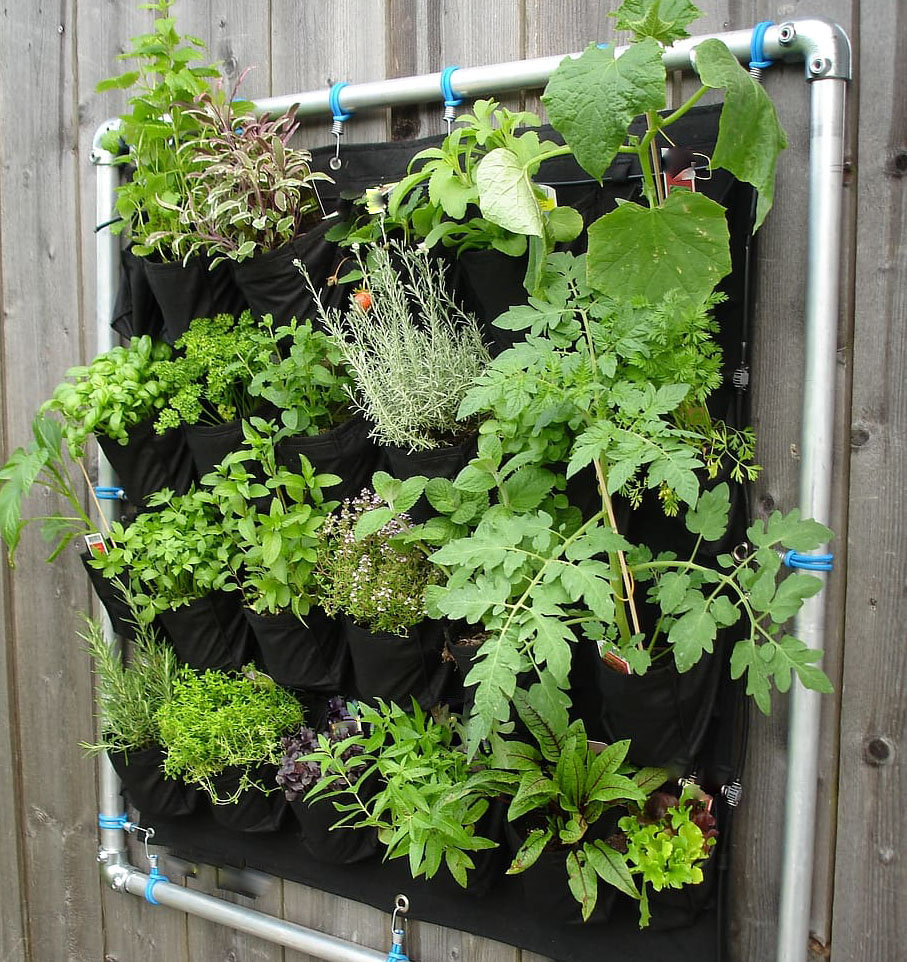 A common misconception when growing vegetables is that they need to be grown in the ground with a lot of space. This isn't the case however and a lot of vegetables can be grown in smaller spaces quite easily!
If you have not got enough space in your garden to grow in the ground, try growing vertically. There are a lot of ways to do this, such as wooden tray shelvings, pods and pots that can be attached to walls and many more. We have seen many people take the DIY approach also making vertical growing spaces out of wooden pallets and recyclable plastic bottles, so get creative!
Herbs, quick crops and leafy greens are great vegetables to use for this as they do not require that much soil and space to grow!
Indoor Herb Wall
Why not make the most of your indoor space too! Having homegrown herbs handy in the kitchen will make cooking fresher and much more convenient! if you don't have space in the kitchen, try to grow some in another sunny room in your home.
By using windowsills and ledges around windows you can set up and grow plenty of plants! If you have a conservatory, you can move shelving towards the light and plant a whole row of herbs and food plants. If you don't have enough light, you could use a hydroponic kit like our Grow Pod 2. Set one these on your kitchen window sill and you be growing all kinds of herbs, fruits and vegetables in no time at all!
You can grow all types of salads and herbs such as basil, coriander and parsley. We have a wide range of great herbs you can start growing in the Seed Pantry Gardening Subscription Grow Club, so have a look at those too!
Hanging Baskets Flower Displays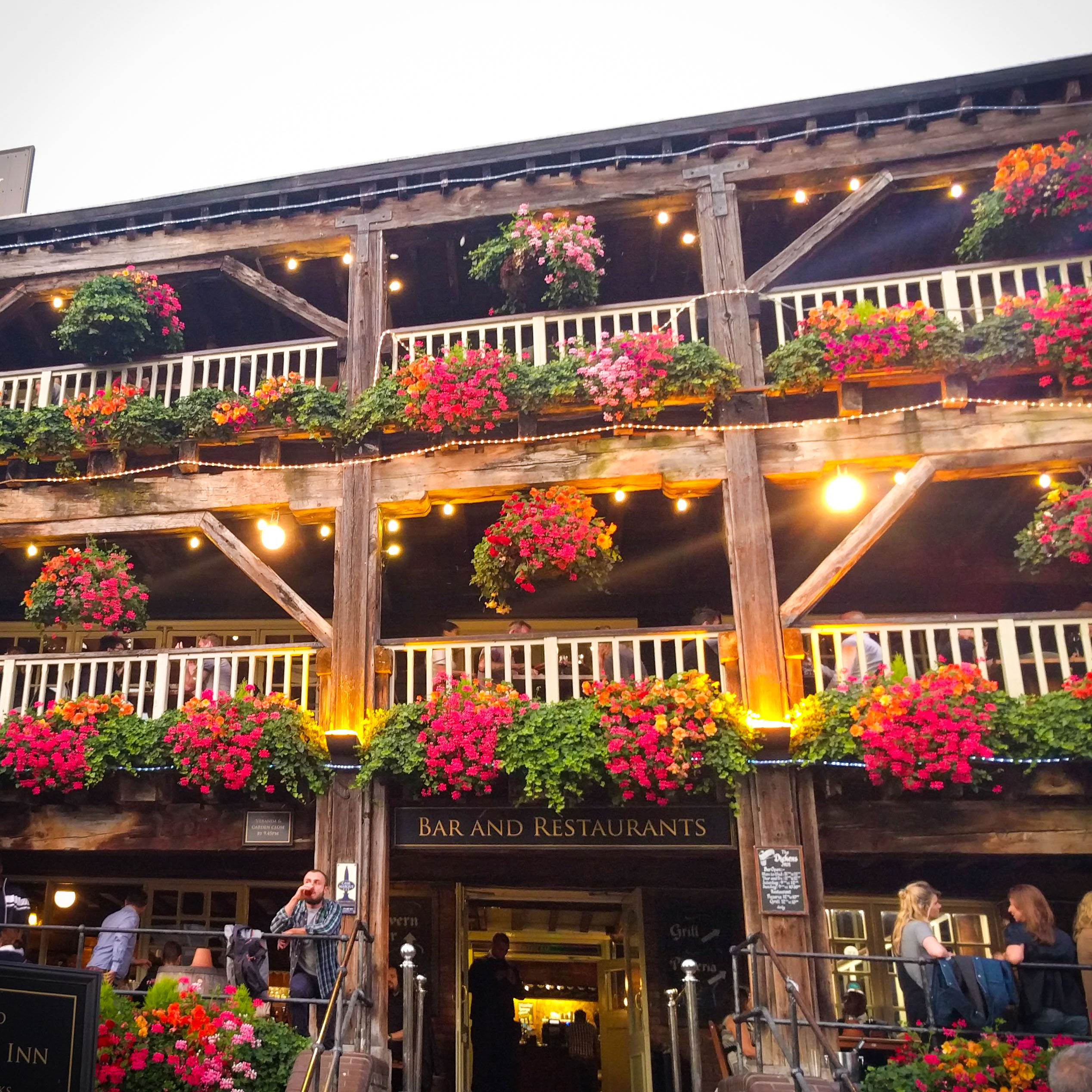 Hanging baskets are always a brilliant way to get more flowers into your growing space without using floor space! They are also a great way to make unique and beautiful displays.
With the use of hanging pots or containers, you can hang flowers from walls, balconies or fences in your growing space. Fill them with a dazzling array of colours and flowers and you will be able to create unique displays that sit above the rest of your growing space!
One of the best flowers to do this with are begonia and viola flowers, which both just love to cascade down from baskets creating gorgeous and intriguing displays!
We have a great range of Begonia flowers in the Grow Club this month, so come have a look and plan your hanging basket displays now!
Seed Pantry Team