Gift-buying mission not going to plan? Project Present driving you potty? The Seed Pantry Gift guide will have your Christmas presents ready for planting under the tree at just the right time.
Christmas at Seed Pantry is an exciting time, the Springtime garden is just around the corner and it's the start of a whole new year of growing. Don't head for the shops and a last-minute panic buy; be prepared and stock up the Seed Pantry instead! We're here to help you get beyond the gift-choosing stress and have a bit of fun, bring the green-fingered spirit into your home as we have created the ultimate gift guide to help you find the perfect gift for your plant loving friends!
Everything we make at Seed Pantry is dedicated to our mission of getting more people growing plants, food and flowers and to enjoy the rewards of nature wherever you live! Take these ideas as a guide – Think outside the box, or delve into a subscription one.
The Indoor Grower
For those who want to grow from the comfort of their own home or desktop, the Seed Pantry Grow Pod 2 is a fantastic gift. Designed to produce ultra-fresh food indoors with a LED grow light, hydroponically, with no soil, no mess and hassle-free. You don't need to be a gardener, the Seed Pantry Grow Pod 2 does the work for you! It's perfect for growing herbs, chillies, tomatoes, salads, flowers and fruiting vegetables, in the kitchen, on a desktop, anywhere really!
Price: £69.99
The House Plant Enthusiast
For those who prefer to keep their gardens indoors, or simply don't have outdoor space to play with, we have a range of gifts for them too. Our Easy Grow Kits come with everything you need to start growing indoor plants like Cactus, Jalapeno peppers and even Coffee bean plants!
Each kit comes with pots, seeds and growing medium, so your gift recipient can start growing in no time!
Price: £10.00
The Grow Large or Go Home-r
Our Jumbo Allotment Starter Pack is full of everything you need to start your own home allotment veg patch. With all the kit needed to start propagating seeds and includes tomatoes, peppers, beetroot, lettuces, beans, herbs and more, the pack is perfect for any budding gardeners, green-fingered chefs and all the family to enjoy!
Price: £38.00
Seed Pantry Grow Club Subscription Gift
For the perpetual planter, from beginner to keen gardener think outside the box, or just think outside! Monthly personalised boxes delivered at the right time to grow each month, gift recipients will always be on top of what to do in their garden along with gaining knowledge and expertise as they go. Instead of just one gift for Christmas, you can give one every month of the year, for the whole family to enjoy!
Prices start from £39 for 3 months
6 months £78
12 months £156
The Thrill Seeker
For those who live life on the edge and love a challenge, we have our Hottest Chillies in the World Easy Grow Kit! Containing not one, not two, but three varieties of the world's hottest chilli seeds inside! (Guinness book of records). Each tin includes seeds, growing medium, easy instructions and a tin that doubles up as a pot, so everything needed to embark on a fiery adventure!
Price: £12.00
The Boozer
What could be more toast-worthy than growing your own booze? Designed for the beer enthusiast this kit will give them all they need to grow their own tipsy garden. Ideal for growing in towns and cities; each plant harvest can flavour over 100 litres of beer!
Price: £10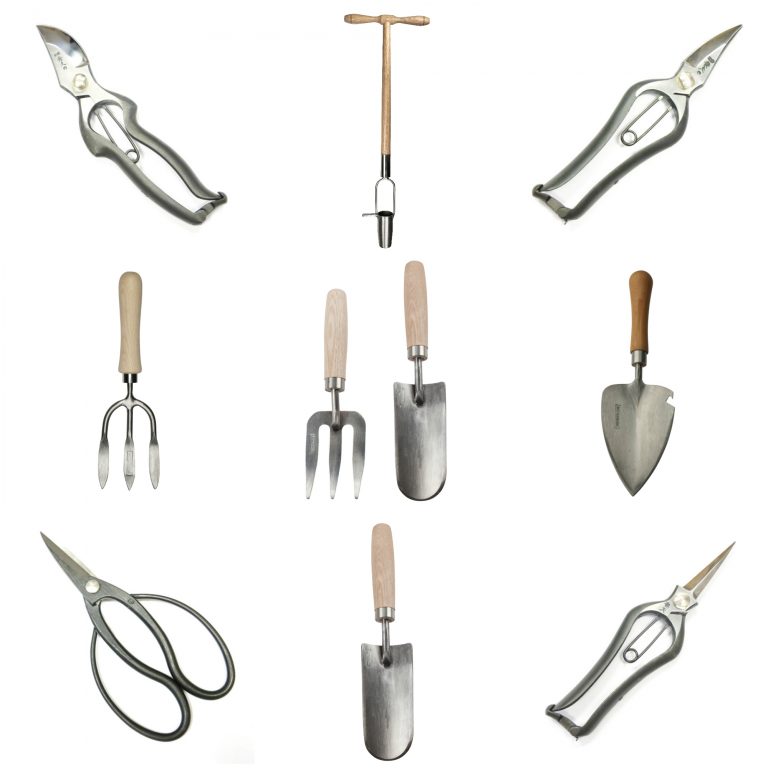 The Expert Tool Box Curator
Recently introduced at Seed Pantry is a new range of top-quality garden tools, that are exceptional quality and perfect for growers who know what they are doing. Tools ranging from beautiful Japanese forged Garden Secateurs to durable sturdy spades and forks hand crafted in the Netherlands, there is a tool for everyone and every garden situation.
Prices starting from: £20.00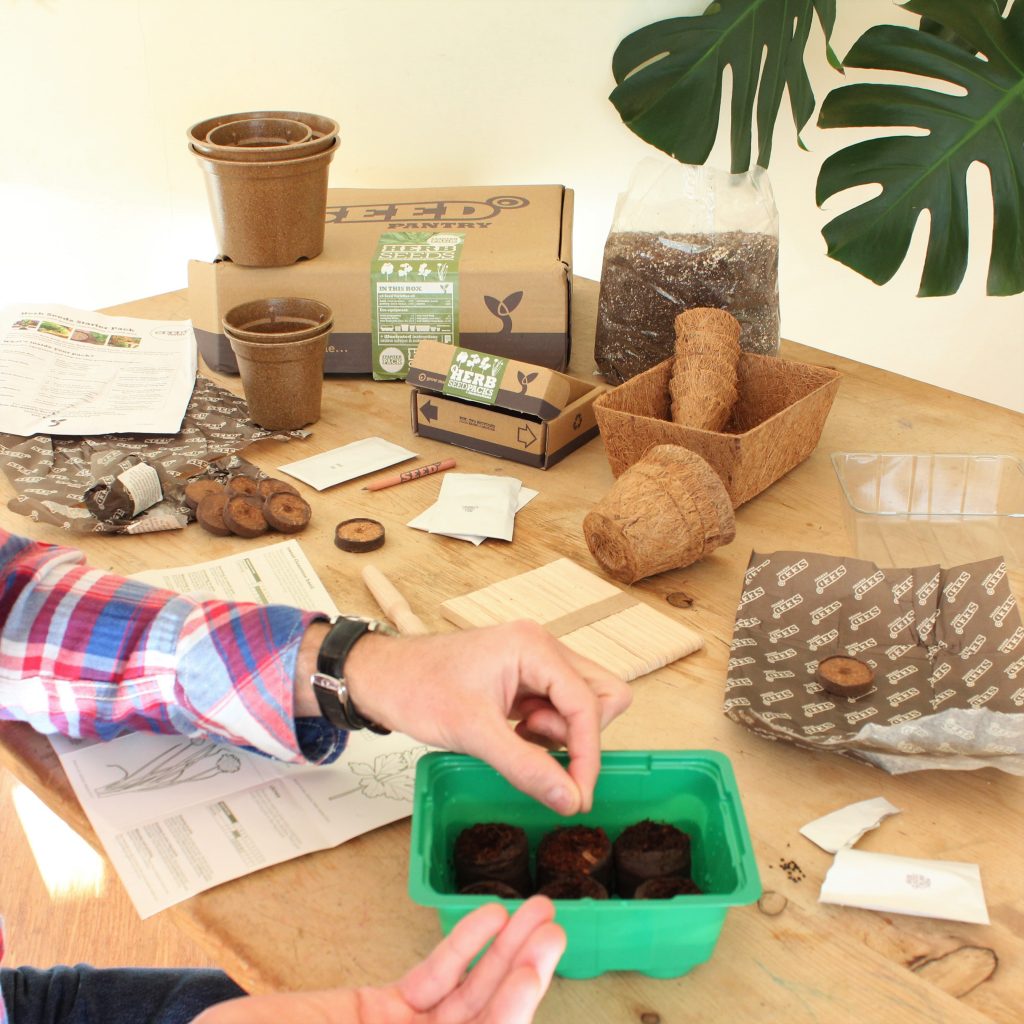 The Beginner
For those who are starting out and dipping their toes into the gardening world for the first time, the Herb Seeds Starter Pack would be perfect! Packed with all you'll need to start growing your own delicious organic herbs like basil and coriander at home as quickly and easily as possible. A great way to start on the journey of connecting with nature!
Price: £26.00
The Budding Gardener
The Children's Me Seeds Starter Kit contains a fabulous selection of seeds that Children of all ages can enjoy growing. Selected seeds for plants that children just love to grow like massive pumpkins, the tallest ever sunflowers and super quick growing indoor crops. Some grow quickly, others take their time, but the joy of watching a tiny seed grow into a majestic plant is part of learning about the wonders of nature!
This makes for a perfect with kids who love exploring and being outside in nature.
Price: £10.00
The Seed Pantry team 🌼
Subscribe to the Grow Club box for flowers, food and herb seeds ready to sow each month… Curious? Come check out all of this month's options!